Some of our resident critters include..

Our Non-Wildife includes
goats,
horses,
chickens​
mini horses, cows, pigs small, med and large.

This is an outside experience
please dress for the weather!
​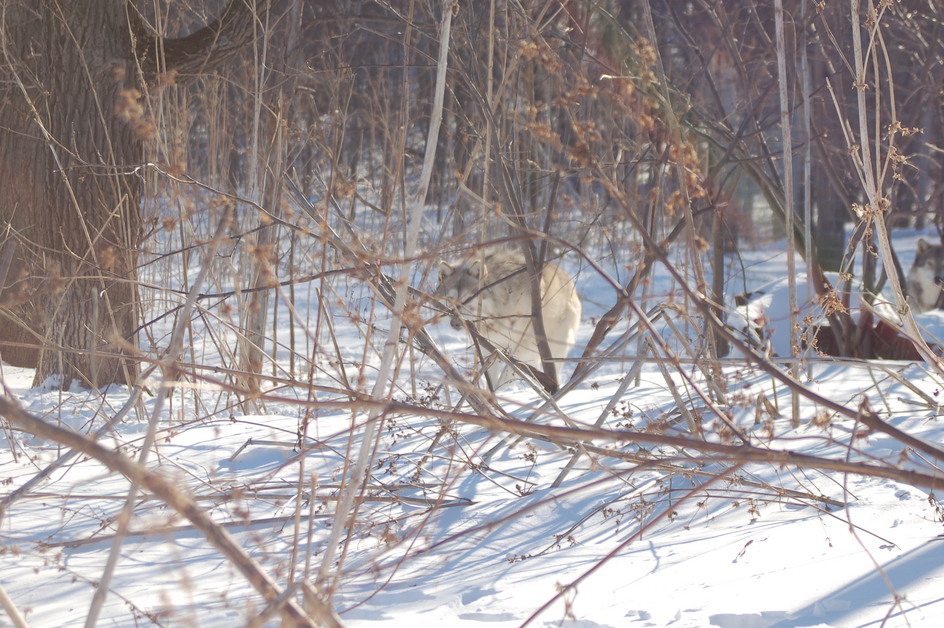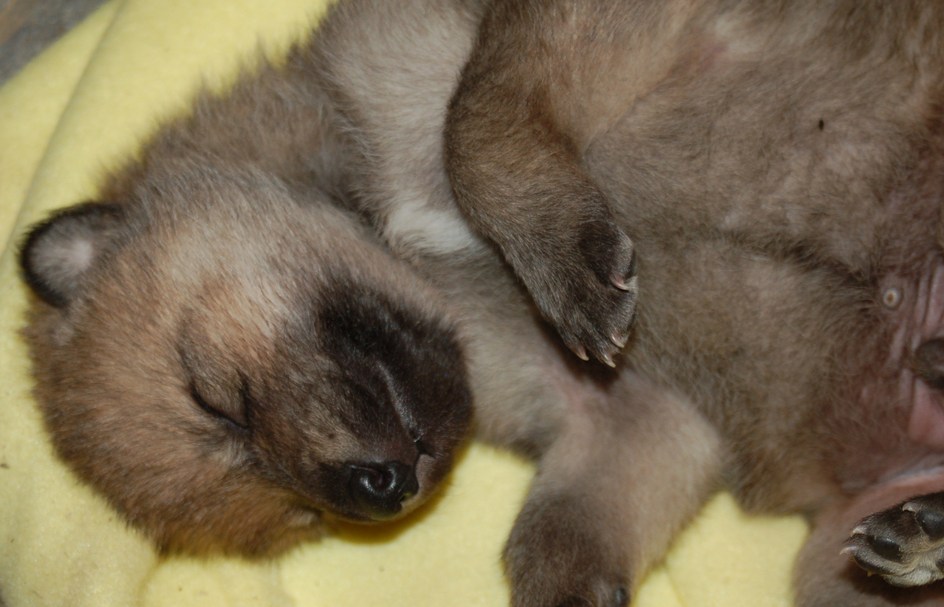 We are an OUTDOOR agricultural farm.
Please dress for the weather.
We do NOT charge for admission! We are NOT an animal exhibition. Everyone that comes on the weekends must volunteer and help feed the animals.
You pay for what you feed.​
​
We support our troops,

Show your military ID and get $10.00 in Free food.
Active or retired.​
​
If possible, Please donate, bring a bag of cans, dawn dish soap, old towels, bedding Big black garbage bags or old clothing.
​
School and other large groups are available on weekdays. ​​

Call 612-467 WOLF for more details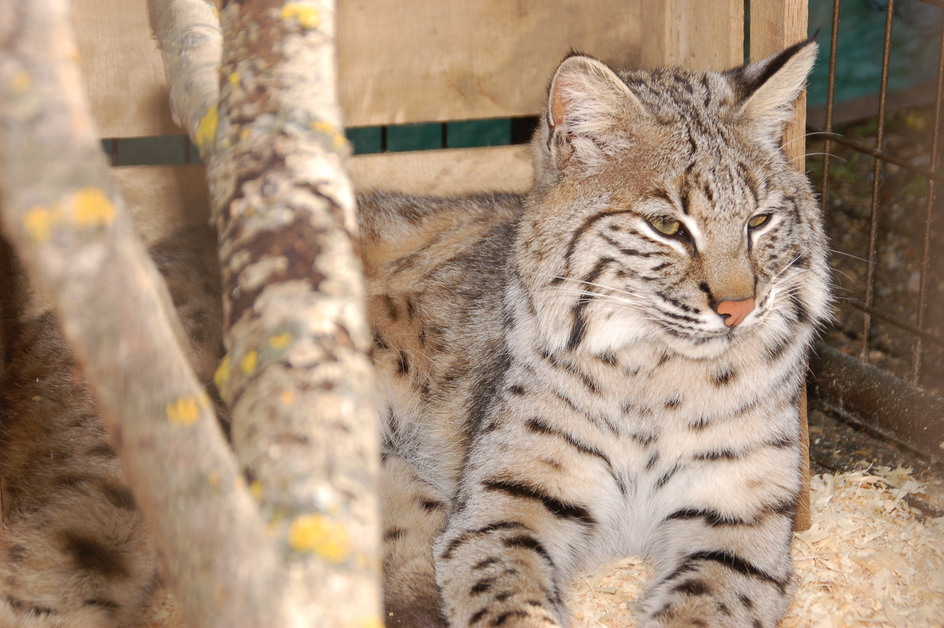 ​


Birthday party volunteering tours available. School, church and other volunteer programs available. Girl Scouts, we can help you earn your habitat badge.
Please call for more details. ​​
Fur-Ever Wilds wish list.


Towels, wheat bread, blankets, Dawn dish soap, new sponges, ​Mops, apples, carrots, Big garbage bags,
​Cooking kettles and pots (used for watering),
​Fleet Farm Gift Cards and brooms.